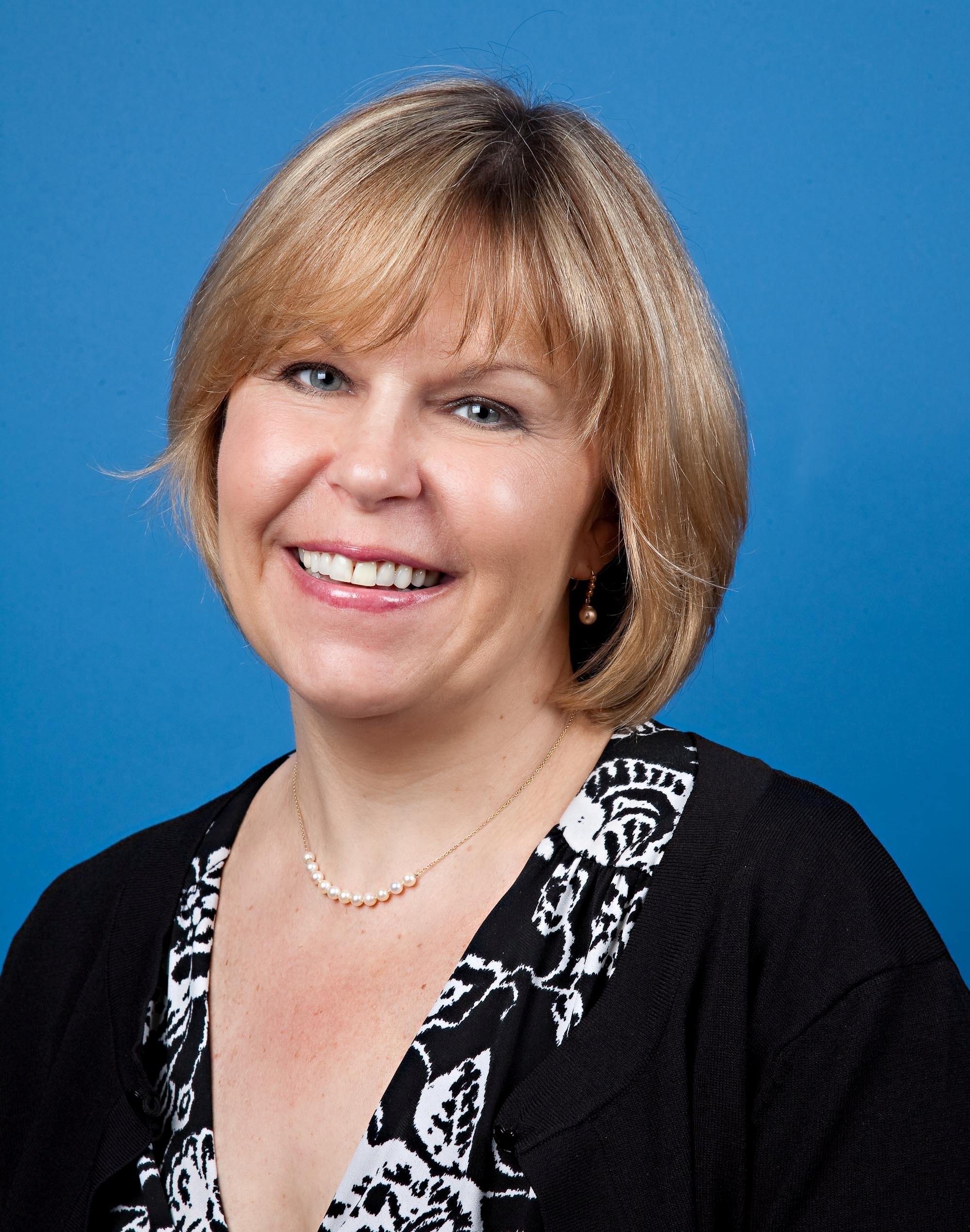 Naugatuck Office
774 New Haven Road
Naugatuck, CT 06770
Email Website Phone: 203-723-4461 Toll Free: 1-800-443-4461 Direct Phone: 203-796-1222 Fax: 203-723-8357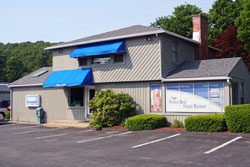 Your Coldwell Banker Realty 2000 Naugatuck team extends a neighborly Naugatuck welcome. Our talented team is comprised of more than 30 experienced, friendly agents. For the past six years, our Naugatuck branch has been named the number one Coldwell Banker Franchise Affiliate Office in Connecticut. Moreover, year after year, our branch sells more homes than any other real estate firm in Naugatuck, and our agents regularly earn awards for their individual sales achievements.
Our Naugatuck agents are successful because they are knowledgeable, multilingual (Spanish, Portuguese, Dutch and the African languages of Fante, Akan and Ga), well-trained, trustworthy and committed. Plus, they are passionate about Naugatuck and the surrounding greater Waterbury region. They not only live and work here; they are involved in the community, serving a variety of civic organizations and clubs.
When you visit our Naugatuck office, you'll discover a warm, family-like ambiance, where we embrace our customers with unparalleled hospitality. Customers are always our first priority. We take great pride in delivering expert, thorough service. From capturing every detail about your property in the paperwork to negotiating the best price for you to ensuring that you understand each step of the closing, we focus on exceeding your expectations. You are invited to learn more about our diverse team of agents and our community.
About Lori
Lori Rotella embarked on her real estate career in September 2001 and has thoroughly embraced all aspects of the business. She finds working with first time and experienced homebuyers and sellers equally gratifying, as she enjoys guiding them through the process from start to finish. And while she has earned accolades and enjoyed great professional success as a real estate agent, for Lori, the friendships she's developed with colleagues and clients has been the most fulfilling aspect of the profession. Much of her customer base is comprised of referrals from previous clients and previous clients who are moving up. Lori is firmly committed to treating each client with patience and respect.
In addition to experience, a library of customer recommendations, and an impressive array of real estate awards, Lori also has expanded her knowledge base with a number of real estate education opportunities. Her designations include Accredited Buyers Representative (ABR), Accredited Staging Professional (ASP) and Graduate Realtor® Institute (GRI). She also earned certifications for At Home with Diversity (AHWD) and Professional Standards (PSCS), and is a trained mediator for the Greater Waterbury Board of Realtors. Rounding out her customer service educational background, Lori holds an associates degree in travel and tourism.
Prior to her successful real estate career, Lori worked for a telecommunications company for 17.5 years. There she served in a variety of roles, including data entry, leasing and contracts. Her favorite role was sales training. In this position, she helped to coordinate U.S. and global sales training sessions utilizing advanced video conferencing technology.
Lori's dedication to the real estate business extends beyond delivering quality service to her customers. She's also a member of the Women's Council of Realtors and has served in a variety of leadership roles, including Chair of the Program and Education Committee, Chair of the Nominating Committee, President 2007, President Elect 2006, and VP of Membership 2004 and 2005. In addition, she's an active member of the Greater Waterbury Board of Realtors, serving as the Chair of the Education Committee and as a member of several other committees, including the Program, Professional Standards, Orientation and Community Involvement Committees.
Lori and her husband Joe, who is also a real estate agent with our Naugatuck office, reside in Naugatuck with their three teenagers. Lori enjoys gardening, especially cultivating flowers. She, Joe and their children also enjoy snowmobiling in the lovely Connecticut countryside.
Lori Rotella's Listings