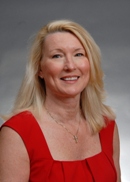 Torrington Office
257 Main Street
Torrington, CT 06790
Email Website Phone: 860-482-5588 Toll Free: 866-886-5588 Fax: 860-489-8726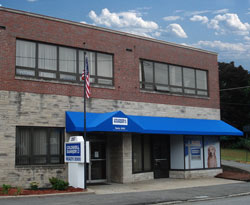 About Linda
A lifelong resident of Litchfield County, Linda Hull offers her personal knowledge and professional experience to customers buying and selling in the Northwest corner of Connecticut. She is extremely detailed oriented from the very first to the very last step of every real estate transaction. She also is dedicated to client satisfaction, uncompromising integrity, and business ethics. She considers her "unwavering commitment to excellence" to be the cornerstone of her business philosophy. For these reasons, much of her customer base is comprised of repeat and referral business.
Since 2006, Linda has been a member of the Litchfield County Board of Realtors' Public Relations Committee; currently she is the committee chairperson. She also offers customers her specialty e-service skills. Prior to entering the real estate profession, Linda worked as an office manager for physician and dental practices and as a surgical supervisor for a foot clinic. Her background in medicine strengthened the customer service and people skills that she uses every day in the real estate industry.
A volunteer of enormous proportions, Linda works with the United Way, Warner Theater and Litchfield Association for Retarded Citizens. She has worked tirelessly for and served in a variety of leadership positions with these organizations. In addition, she has been a member of the Civil Air Patrol for 10 years, holding the positions of Finance Officer, Administrative Officer, Personal Officer, Testing Officer, Public Relations Officer and Moral Leadership Officer. Plus, Linda has been a Sunday school teacher for 25 years.
Linda Hull's Listings