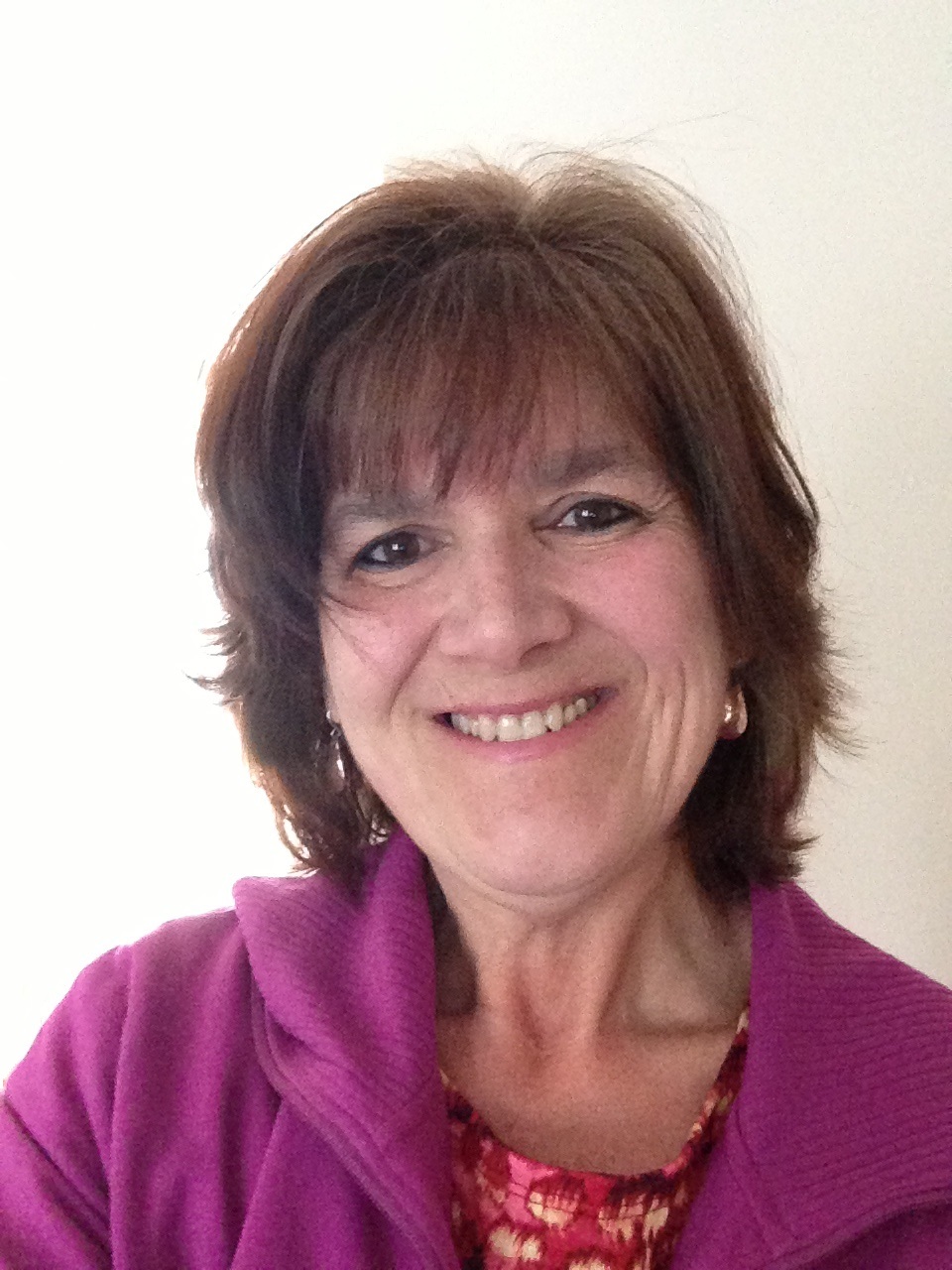 Naugatuck Office
774 New Haven Road
Naugatuck, CT 06770
Email Website Phone: 203-723-4461 Toll Free: 1-800-443-4461 Direct Phone: 203-796-1222 Fax: 203-723-8357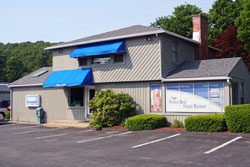 Your Coldwell Banker Realty 2000 Naugatuck team extends a neighborly Naugatuck welcome. Our talented team is comprised of more than 30 experienced, friendly agents. For the past six years, our Naugatuck branch has been named the number one Coldwell Banker Franchise Affiliate Office in Connecticut. Moreover, year after year, our branch sells more homes than any other real estate firm in Naugatuck, and our agents regularly earn awards for their individual sales achievements.
Our Naugatuck agents are successful because they are knowledgeable, multilingual (Spanish, Portuguese, Dutch and the African languages of Fante, Akan and Ga), well-trained, trustworthy and committed. Plus, they are passionate about Naugatuck and the surrounding greater Waterbury region. They not only live and work here; they are involved in the community, serving a variety of civic organizations and clubs.
When you visit our Naugatuck office, you'll discover a warm, family-like ambiance, where we embrace our customers with unparalleled hospitality. Customers are always our first priority. We take great pride in delivering expert, thorough service. From capturing every detail about your property in the paperwork to negotiating the best price for you to ensuring that you understand each step of the closing, we focus on exceeding your expectations. You are invited to learn more about our diverse team of agents and our community.
About Debbie
Since 1987, Debbie Miller has cultivated a successful career as a real estate agent. Then in 1992, she made two important choices. First, she joined the Coldwell Banker Realty 2000 team. Second, she earned her certified residential appraisal license so she could enhance her understanding of this real estate specialty. During the past 15 years, Debbie has become a highly successful agent and valued member of our Naugatuck team. Plus, she has completed more than 100 residential appraisals.
Debbie offers her clients exceptional service and knowledge, in part, because she continues to pursue new opportunities to expand her real estate education. In addition to extensive training in appraisals, she has completed a variety of courses and certifications on topics ranging from title searches, pre-qualifying purchasers, and real estate re-licensure to problem closings, analysis of income property, and real estate contracts.
Debbie and her husband Greg, who is retired, enjoy spending time with their grown children and grandchildren. They also like taking daytrips and excursions to the many wonderful New England destinations within driving distance of their Naugatuck home.
Debbie Miller's Listings