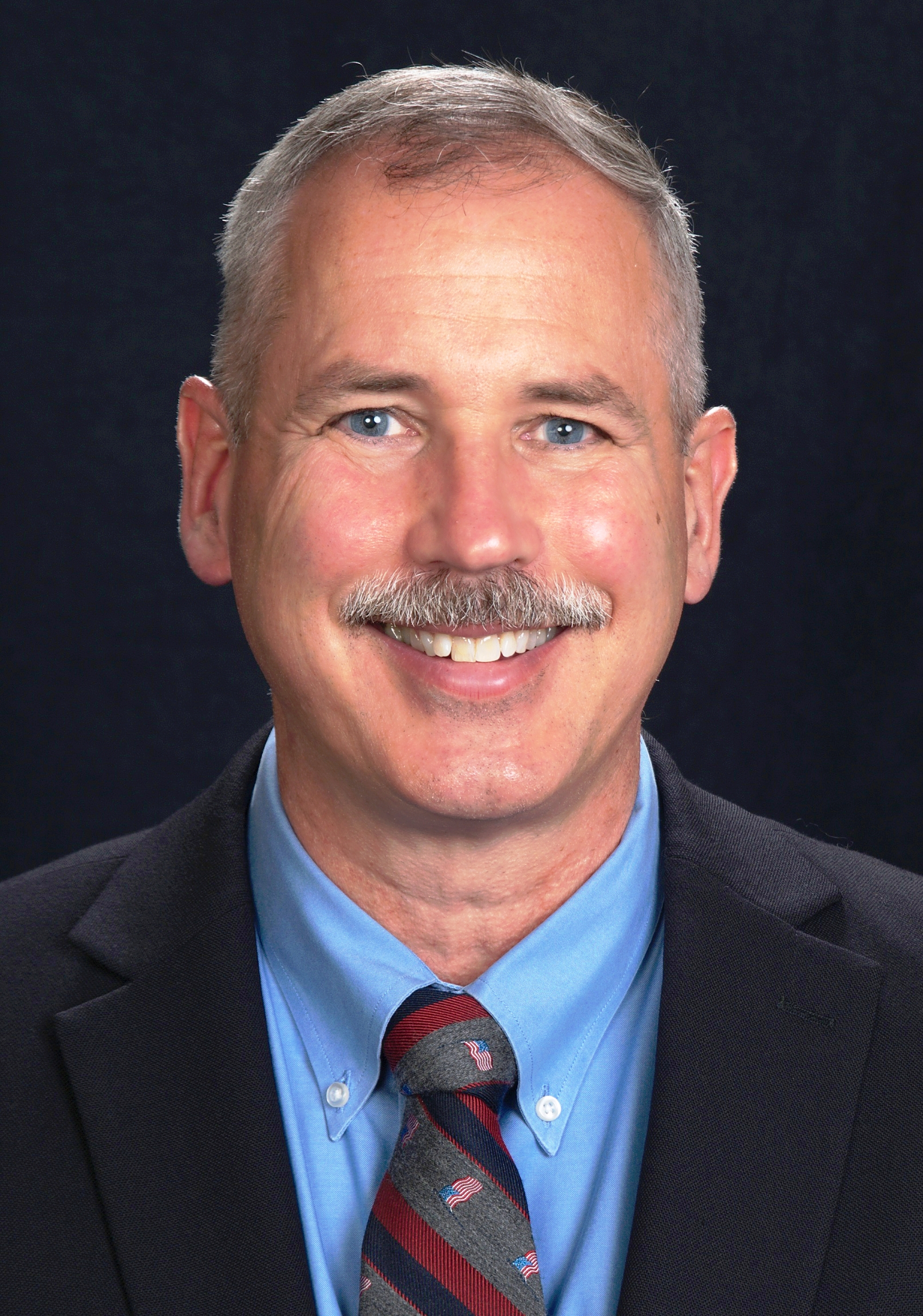 Bob Anderson | Sales Associate Naugatuck Office
Naugatuck Office
774 New Haven Road
Naugatuck, CT 06770
Email Website Phone: 203-723-4461 Toll Free: 1-800-443-4461 Direct Phone: 203-796-1222 Fax: 203-723-8357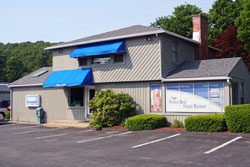 Your Coldwell Banker Realty 2000 Naugatuck team extends a neighborly Naugatuck welcome. Our talented team is comprised of more than 30 experienced, friendly agents. For the past six years, our Naugatuck branch has been named the number one Coldwell Banker Franchise Affiliate Office in Connecticut. Moreover, year after year, our branch sells more homes than any other real estate firm in Naugatuck, and our agents regularly earn awards for their individual sales achievements.
Our Naugatuck agents are successful because they are knowledgeable, multilingual (Spanish, Portuguese, Dutch and the African languages of Fante, Akan and Ga), well-trained, trustworthy and committed. Plus, they are passionate about Naugatuck and the surrounding greater Waterbury region. They not only live and work here; they are involved in the community, serving a variety of civic organizations and clubs.
When you visit our Naugatuck office, you'll discover a warm, family-like ambiance, where we embrace our customers with unparalleled hospitality. Customers are always our first priority. We take great pride in delivering expert, thorough service. From capturing every detail about your property in the paperwork to negotiating the best price for you to ensuring that you understand each step of the closing, we focus on exceeding your expectations. You are invited to learn more about our diverse team of agents and our community.
About Bob
Bob Anderson, a Naugatuck native, recently decided to make a career change and become a Realtor. He comes to Coldwell Banker Realty 2000 from the life sciences/analytical instrumentation industry, most recently as a senior manager for service and support.
Bob's business experience makes him a good fit for the give and take of real estate sales. In his previous role, he ran a $12 million dollar business, was responsible for sales revenue goals as well as profit and loss while directly managing 18 field engineers and specialists. Most importantly, he satisfied the challenging needs of his always growing customer base. Years of selling service and support agreements, as well as teaming with instrument sales, have honed his negotiation skills to a razor's edge. Bob understands how to create value propositions that work in the best interests of his clients and he is fiercely loyal to them.
"I understand how intimidating it can be to purchase a residence, especially if it is a first time purchase. With my experience and support network at Coldwell Banker Realty 2000, I can help reduce the stress for my clients. As a veteran, I want to ensure that our military veterans are able to take advantage of their benefits and own part of the American dream that they fought to protect. I promise to be honest and ethical, and to be there for my clients each step of the way."
Bob loves to be involved in his local community. He has coached soccer and baseball and currently teaches Sunday school and is an instructor for several martial arts programs: Bergamo's Martial Arts in Cheshire and East Coast Training System's "Escape Alive" women's self-defense program, sponsored by the William Petit Foundation and Jane Doe No More. He is a past Chairman of the Naugatuck Congregational Church Board of Trustees and is currently on their Christian Education Committee and is also a trustee with the Grove Cemetery Association.
Bob is married to his wife, Heather, a Lieutenant with the Danbury Fire Department. He also has two sons, Sean and Daniel. Sean, who was educated in the Naugatuck public school system, is a physical education teacher in Norfolk while Daniel is currently a student in the Naugatuck public school system.
Bob Anderson's Listings